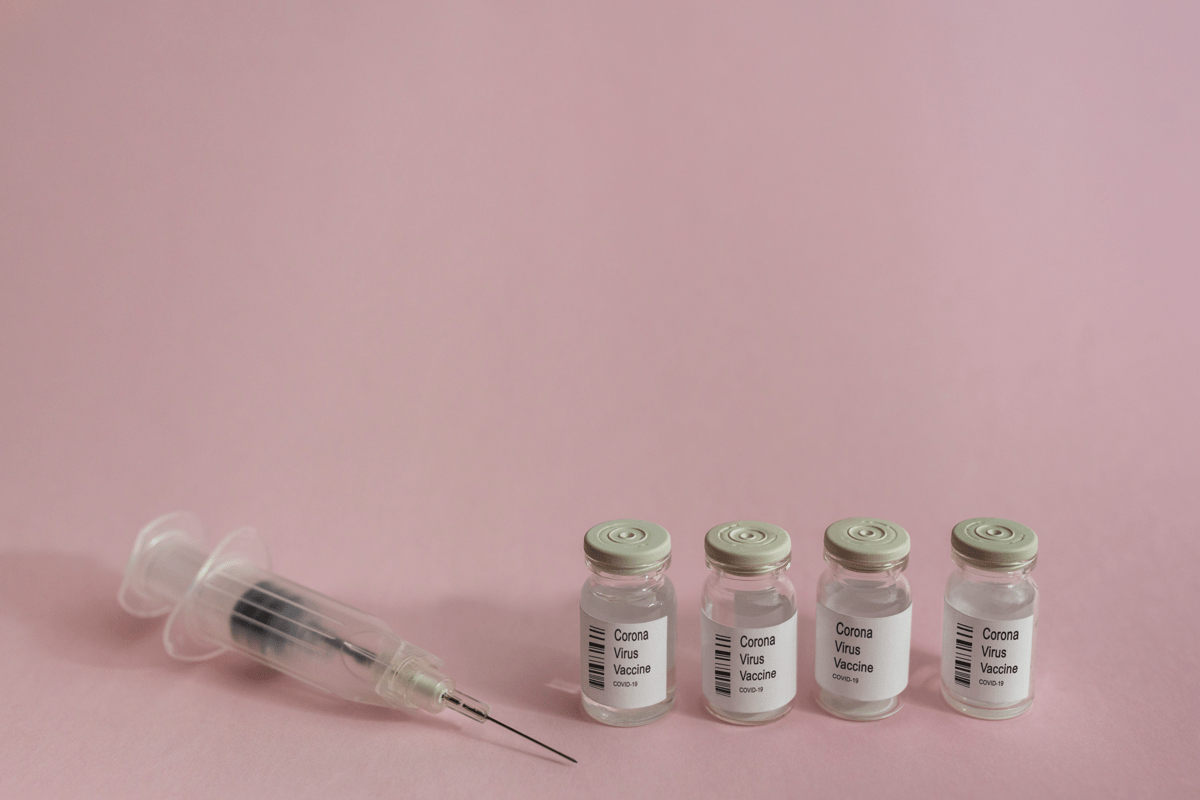 MittVaccin Journal
MittVaccin Journal is a vaccination journal that gives caregivers a completely digital process, from booking and registration to reminders and reporting. It can be used by regions and municipalities as well as private clinics.
Sweden is facing a huge challenge when it comes to vaccinating the population against Covid-19. We are therefore pleased to be able to help our customers with a completely digital flow for mass vaccination with MittVaccin Journal.
Read more about MittVaccin here: https://www.cambio.se/vi-erbju...